C Loafer
The ultimate travel shoe that's perfect for Carter and his unique lifestyle.
̌
Project with American Express Centurion Card along with teammate, David Castro for Pensole/ PNCA Fall 2018.
Age 38. Businessman/ Investor. World traveler.
Classic Rags-to-Riches story. Today he values: Time, Efficiency, and Expression.
When you are not bound by limitations, you perform at your highest level of potential. Carter cannot be bound.
Prized possession - 60M yacht by Heesen. Glass of Macallan M whiskey. Music/ culture - Run-D.M.C.
Translating visual and emotional cues from Carter's life. Sleek lines from the yacht, craftsmanship in materials and construction, and pulling meaning for Carter's expression.
Honing in on a direction yet exploring variations.
Translating 2D to 3D. Seeing how these lines and shapes interacted with each other and the human foot. Also, an ideal way of testing proof of concept.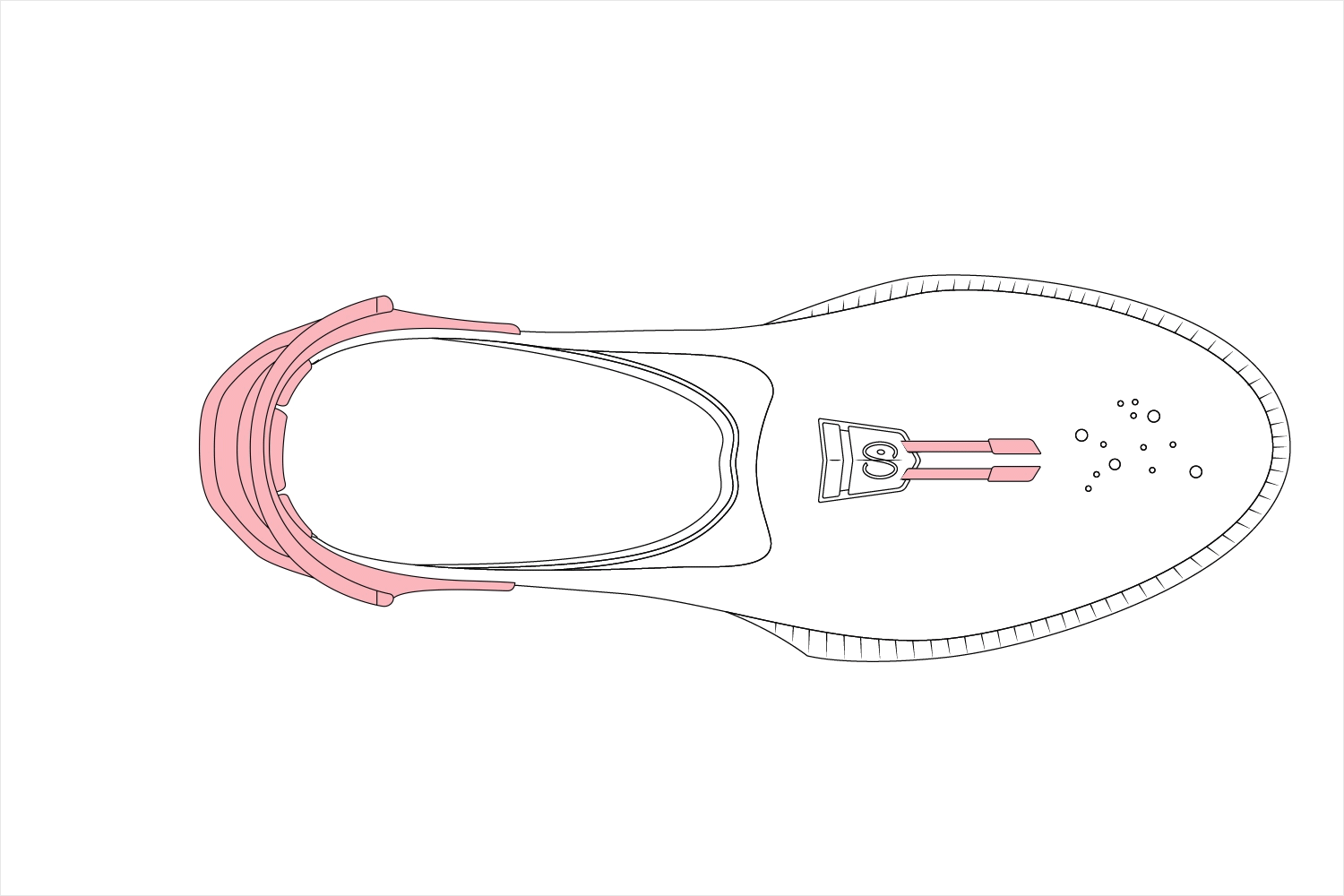 External heel counter drops back on a track creating enough space for Carter to easily slip his foot in, synch the toggle at the front, and hit the road. With same feasibility, he can undo the shoe in matter of seconds.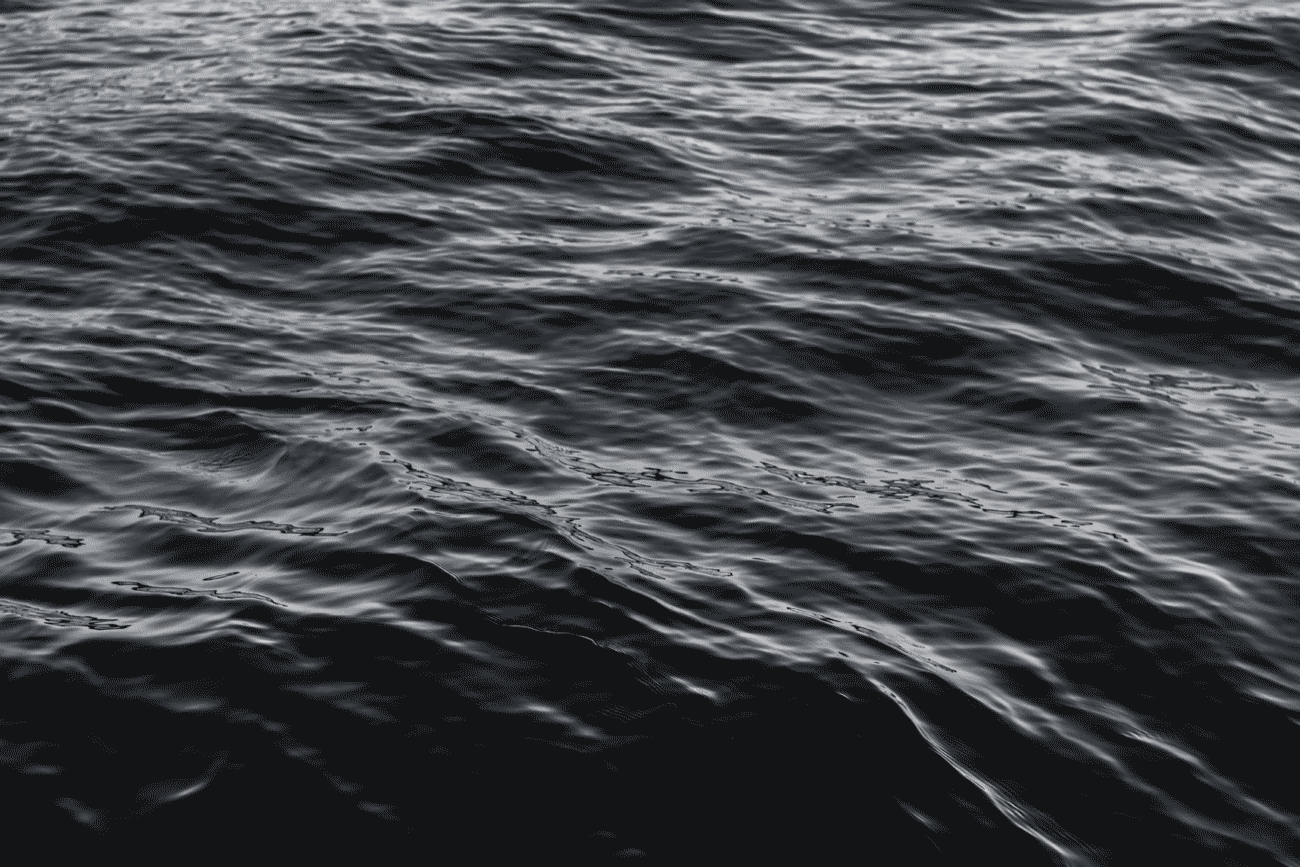 Mimicking the ocean surface, the treads provide traction that's organic and adaptive to his travel needs.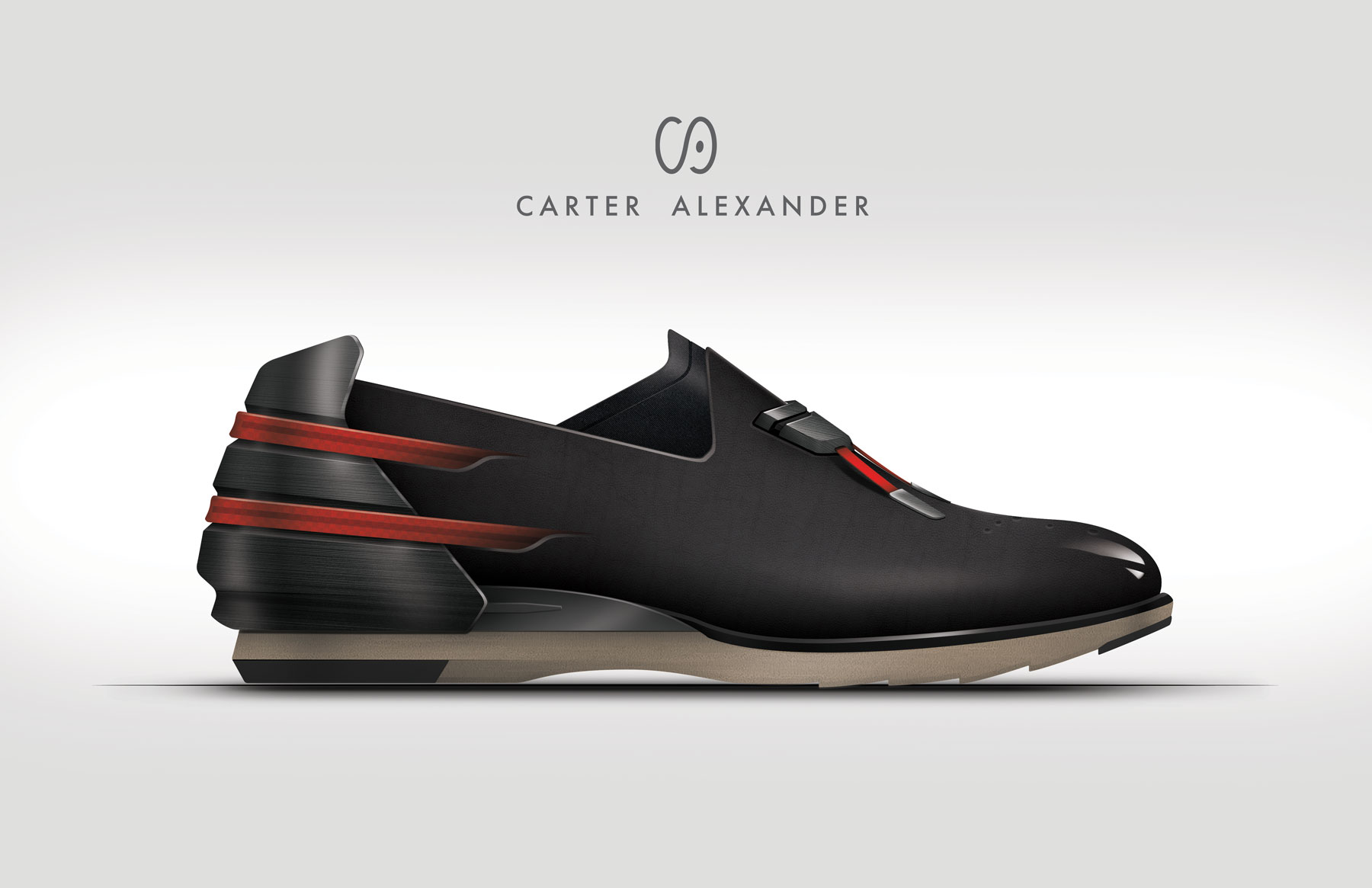 The ultimate travel shoe that's perfect for Carter's needs of efficiency, versatility, and style.
Traditional and finest leathers available in Black, Light Brown, and Cordovan; at the same time having a pop of color that speaks to Carter's expression.